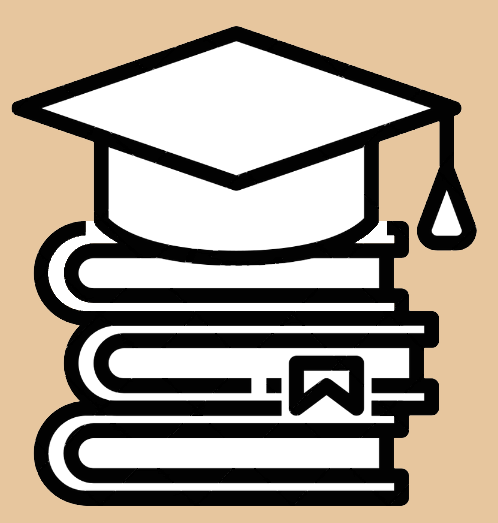 Forest Lake Chapter Scholarship
Yá'át'ééh Students,
Please note that your application must contain all required documents, or your application will not be accepted until all documents are attached and completed.
Submit application: in-person, by mailing original documents, fax to 928-677-3320 or email at forestlake@navajochapters.org. Please do not depend on others to turn in your application for you. Thank you.

IMPORTANT THINGS TO KNOW:
If you cannot submit your enrollment verification and/or official transcript before the deadline lapses. Please submit your completed application and identifying documents before the deadline.

At the time of your submission office staff will time stamp your application.
You can then submit your enrollment and/or official transcript before the planning board meeting.
If your school documents are still pending by your

educational establishment then alert office staff before the planning board meeting.

The amount of students to be considered for funding are indicated by resolution. Therefore it is critically important that all qualifying scholarship applicants are recognized by the planning board.

Example: If the resolution decided upon by the planning board has accepted 10 candidates then the resolution will be for 10 candidates UNLESS the chapter officials amend the resolution title 48 hours prior to the regular chapter meeting.

We require an enrollment verification letter that states/identifies the credit hours that indicates whether you are a full time, part time or half-time student. This determines the amount of funding for which you are eligible.